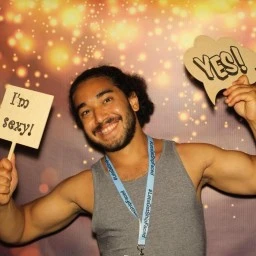 Afro
Cash Out Money In Krakow
---
More and more people are travelling to Poland and decide it to be The destination in Summer or winter. There is no special season to travel to Poland, every season is the perfect one.
But why does Poland, especially Kraków becomes more and more attractive for tourists?
With all of the amazing sights, the savage parties and the good food- it's affordable for everyone!
The currency in Poland are polish Zloty.
1€= 4,6 Zloty (1£ = 5,4 zloty).
A full meal in a nice restaurant or a fancy Air bnb / Hostel in Kraków's City center or the parties- everything is affordable.
If you want to keep your expenditures even more low you should take one more advice:
Don't exchange money in a exchanging office – especially not in the main square.
There are almost a millions of exchanging offices in the centre, but going there will make u loose a lot of money. If you want to exchange for example 100€ into zloty you will get around 345 zloty which in real only is 75€.
The exchanging fee is massively high and it's the same in most of the ATM's.
So how to get Cash in Poland then?
ATM's in the streets will cost you between 16 to 20 zloty for the withdrawing, then they'll take exchanging fee and you also have to consider that your bank may can charge you for withdrawing money, too.
The cheapest bank is PKR Bank Polski. They were even nominated for the best bank for costumers. The exchanging fee is the lowest and fairest, there will always be one bank in the city centre.
Also highly recommended is to have a credit card which allowed you to cash out money for free like the MasterCard Gold.