Pre-book online for 69 zł instead of 80 zł !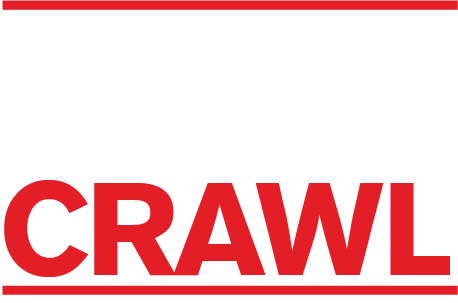 Don't think about it, drink about it !
What does our pub crawl include ?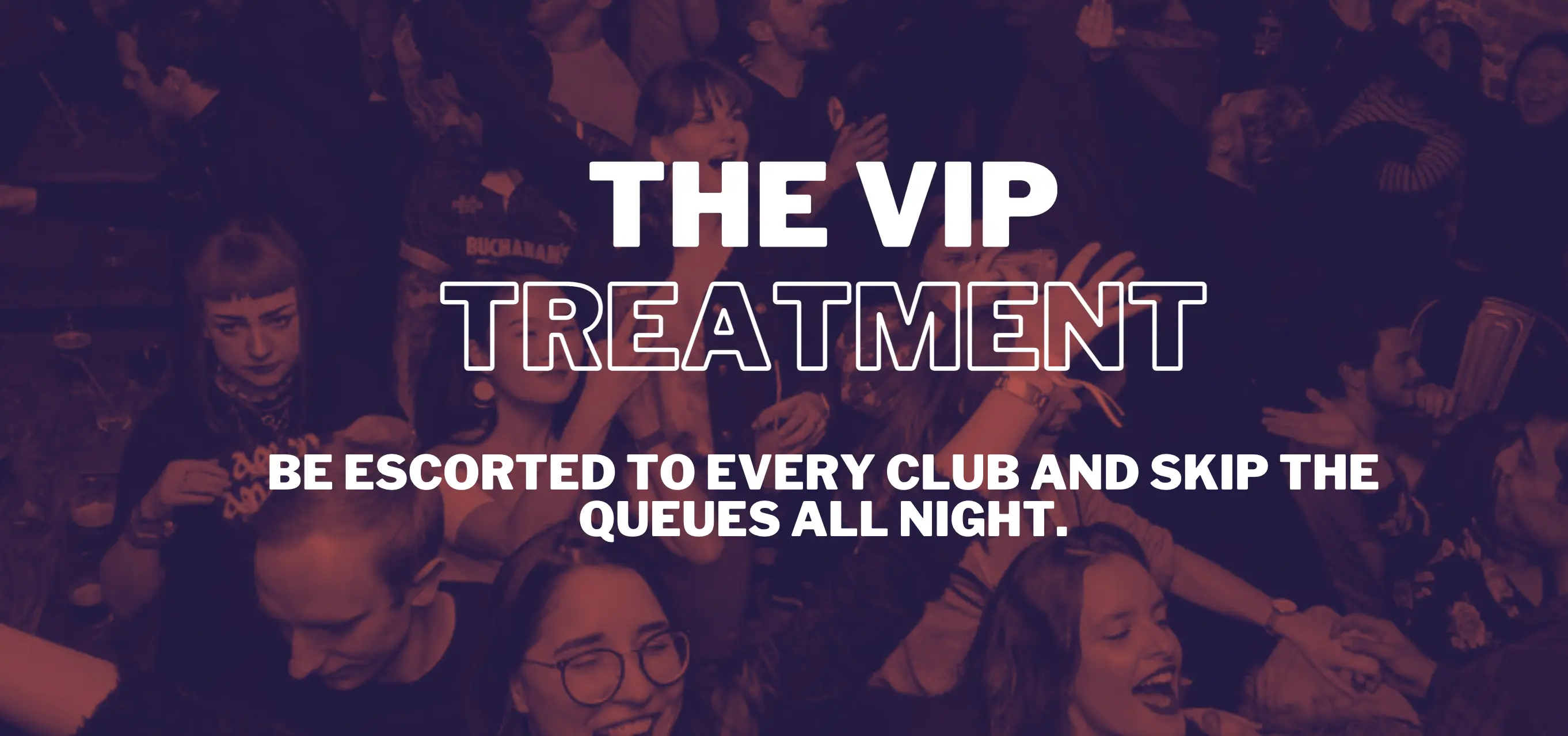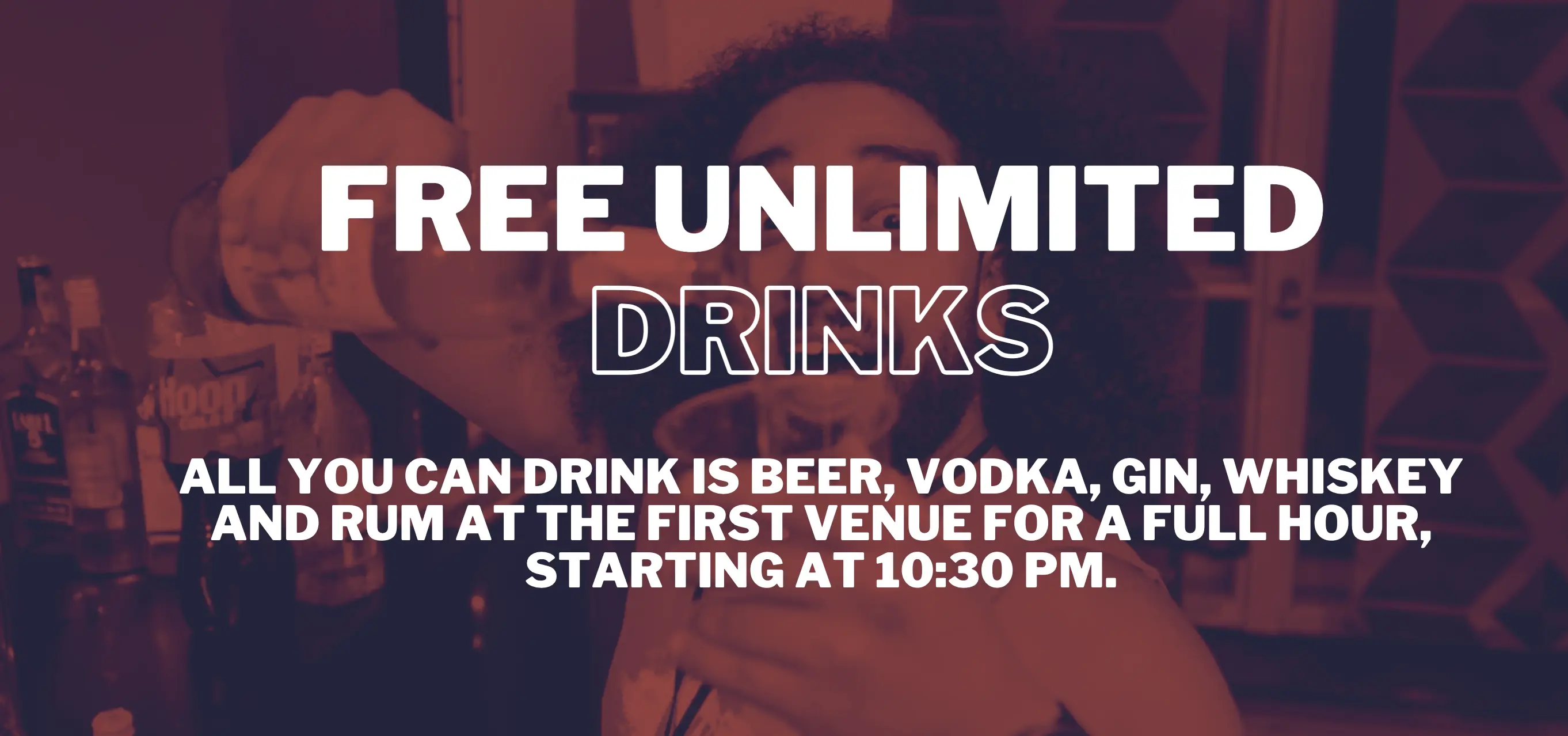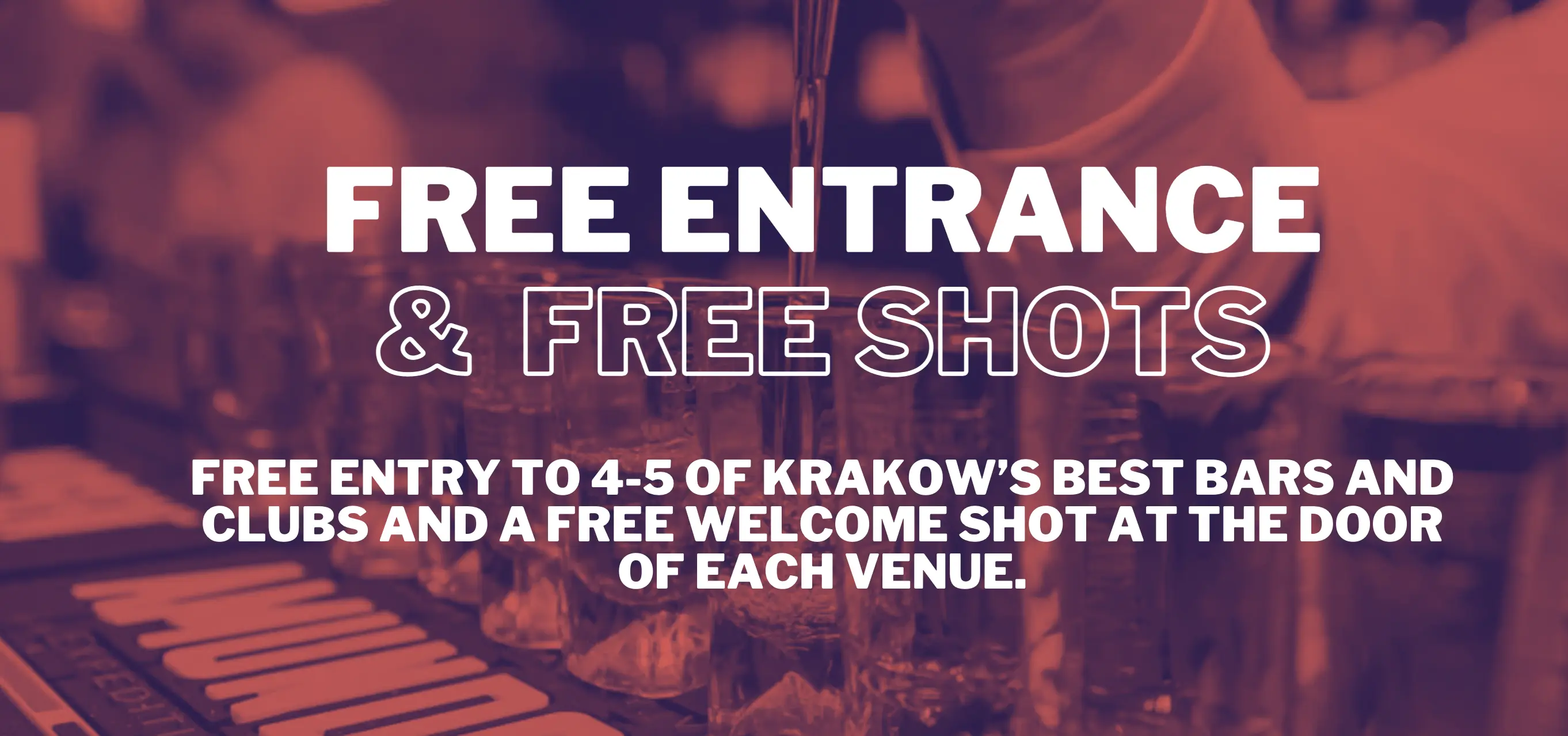 What do our customers say?
What you'll do
1
Dive into the Krakow's legendary nightlife together with an international crowd of fellow travellers from across the world and highly motivated party guides.
2
At the first venue we get the party started, give everyone a chance to loosen up and get to know each other with unlimited drinks during the famous POWER HOUR. Free drinks include Polish beer, vodka, gin, whiskey and rum.
3
Then we go bar-hopping through the heart of Europe's best kept secret and visit 4-5 of Krakow's best bars and clubs.
4
Around 3 am we arrive at our last club where we use a separate VIP entrance to skip the often-endless lines at the door. The party here continues every night until at least 05:00 AM.
Experience the best bars and nightlife in krakow on a leading pub crawl
Are you struggling for suggestions on where to party in Krakow? Or are you having a hard time picking which of Krakow's fantastic pubs to visit? So join us on a pub crawl through some of Krakow's top establishments and see where the night takes you! Why not visit many wonderful pubs in Krakow and spend an evening trying all the tasty beers and premium spirits on offer with our Krakow pub crawl? Krakow Animals Crawl is a leading nightlife experience provider in Poland taking you to the best bars. If you are looking for the best Krakow nightlife for the best prices, we can assure you your night with Krakow Animals Crawl will be a night to remember.
We work with a multitude of customers from Hen nights to stag dos, birthday parties and general pub crawls. For anyone looking for a fun, memorable night out in Krakow, join Krakow Animals Crawl. On each pub crawl you will have a personal, experience guide to ensure the night is hyped and thriving. Not only do we include unlimited alcohol and free entry to the top 4 leading clubs in Krakow with welcome shots on arrival, but we also include a magician along the pub crawl to mesmerise your night.
What are the benefits of experiencing a pub crawl in Krakow ?
You won't have to worry about the logistics of getting from one location to another if you take an all-inclusive pub tour with us in Krakow. All of the effort of digging out your money, establishing a tab, and paying up before you leave is gone. Our experienced guides minimise hassle and maximise the fun when you experience the best nightlife in Krakow.
The freedom to bypass all of the duties that come with going to different pubs and clubs allows you to simply enjoy yourself. This is one of the leading best advantages of going on a pub crawl in Krakow.
If you are looking for the best pub crawl in Krakow, look no further than Krakow Animals Crawl. With professional guides, a power hour of unlimited drinks, magic shows and more, we ensure your Krakow experience is one to remember. Book online today with Krakow Animals Crawl.